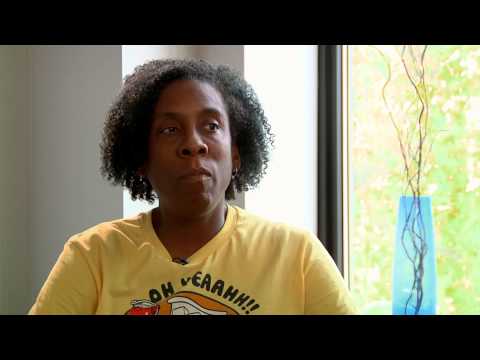 Stonewall Columbus Pride 2014 is June 20-22nd
Let the LGBT Community and Allies know about your company, your products and your values! Gain valuable corporate exposure at this fabulous, fun Festival, which boasts attendance of over 300,000 people!Find out how you can attract customers at this event – click here to learn about all of the opportunities available!
Karla Rothan, Executive Director
Stonewall Columbus
1160 North High Street
Columbus, Ohio 43201
(614) 930-2261 Direct
(614) 299-4408 FAX
Stonewall Columbus offers sponsorship opportunities for seminars and events that can provide your business with focused and direct contact with our LGBT community.
2014 Events Will Include…
•EXPANDED Health and Wellness Week
•Stonewall LGBTFEST Film Festival
•Anti-Bullying Intitiative and Summit for Educators
•Fusion College Age Program and Leadership Initiative
•Social Programs and Outings
and more!!